Bex Band
Adventurer, Entrepreneur and Founder of Love Her Wild (Women's Adventure Community)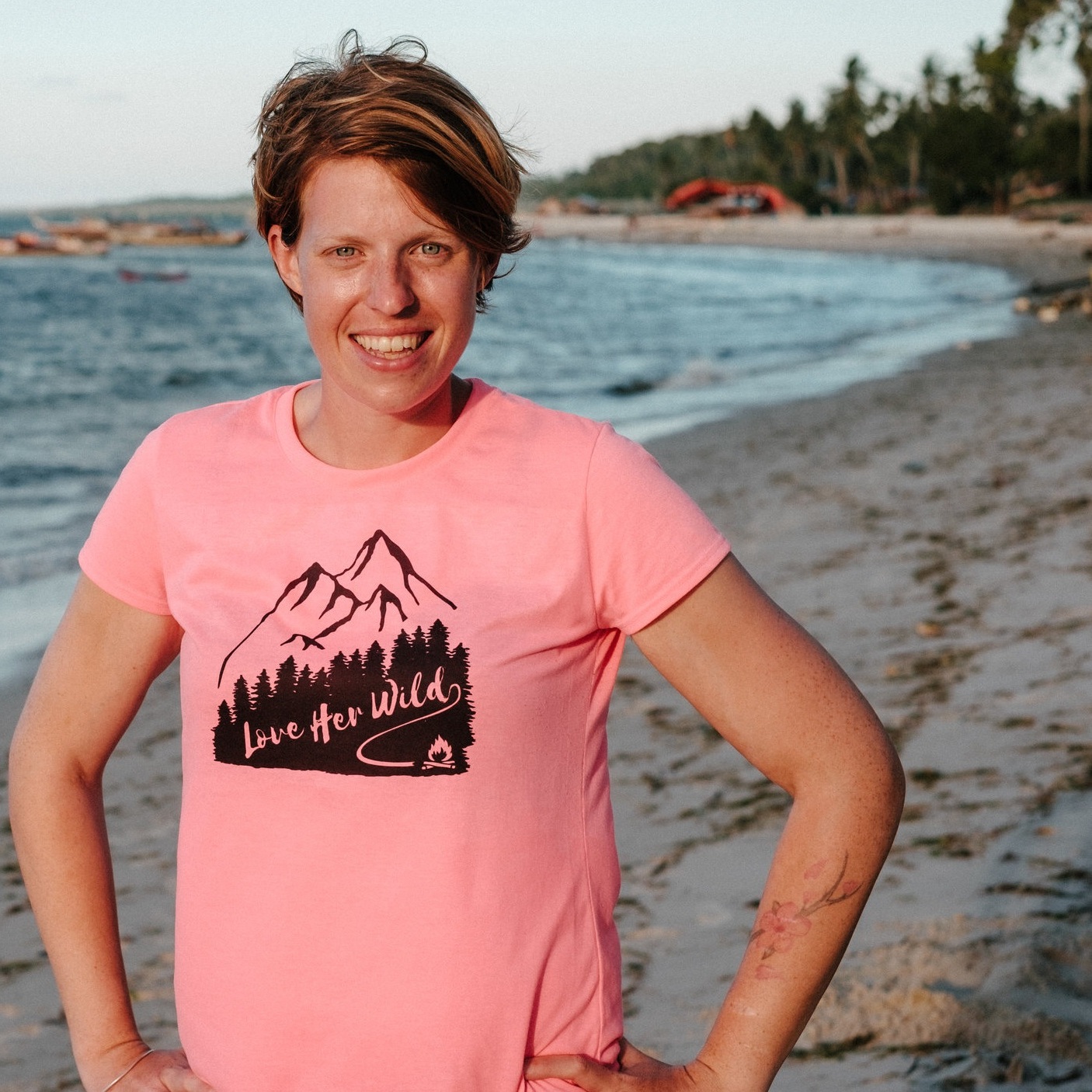 "Signing up to coaching sessions with Charlotte was easily the best business decision I have ever made."
Because of our coaching sessions I have a clear plan of where I want to take my business and charitable goals over the coming years. I've eliminated time wasting activities from my day-to-day habits and have a good understanding now of how I work as an individual, recognising both my strengths and weaknesses. What I especially enjoyed from Charlotte's coaching was that I was always in control of where I wanted to take our sessions. It became evident that personal battles and insecurities were affecting my business decision making. Charlotte allowed me the flexibility to switch my focus and tackle these issues head on. As a result, I'm now happier, less stressed and feeling more confident - this really shows through my work in the last 6 months. A positive mindset has translated into positive results.
Signing up to coaching sessions with Charlotte was easily the best business decision I have ever made.
It wasn't until I started working with Charlotte that I realised how isolating and difficult it is running a business by yourself. Having that space to work out clear goals, refine decision making and to clear all the unnecessary noise in my life has been truly invaluable. At last the weight on my shoulders has been lifted and I am free to work in the most effective way that I can.
Charlotte amazes me each session - from the way she can expertly leads me to a light-bulb realisation with a simple question to the way she subtly finds that balance between support and challenge depending on what I need at that time. I've found our coaching sessions to be hugely inspiring and knowing I have her support (both in the sessions but also in between via text and emails) has really helped me realise my potential. Never before have I felt so motivated and seen such clear growth in my business.