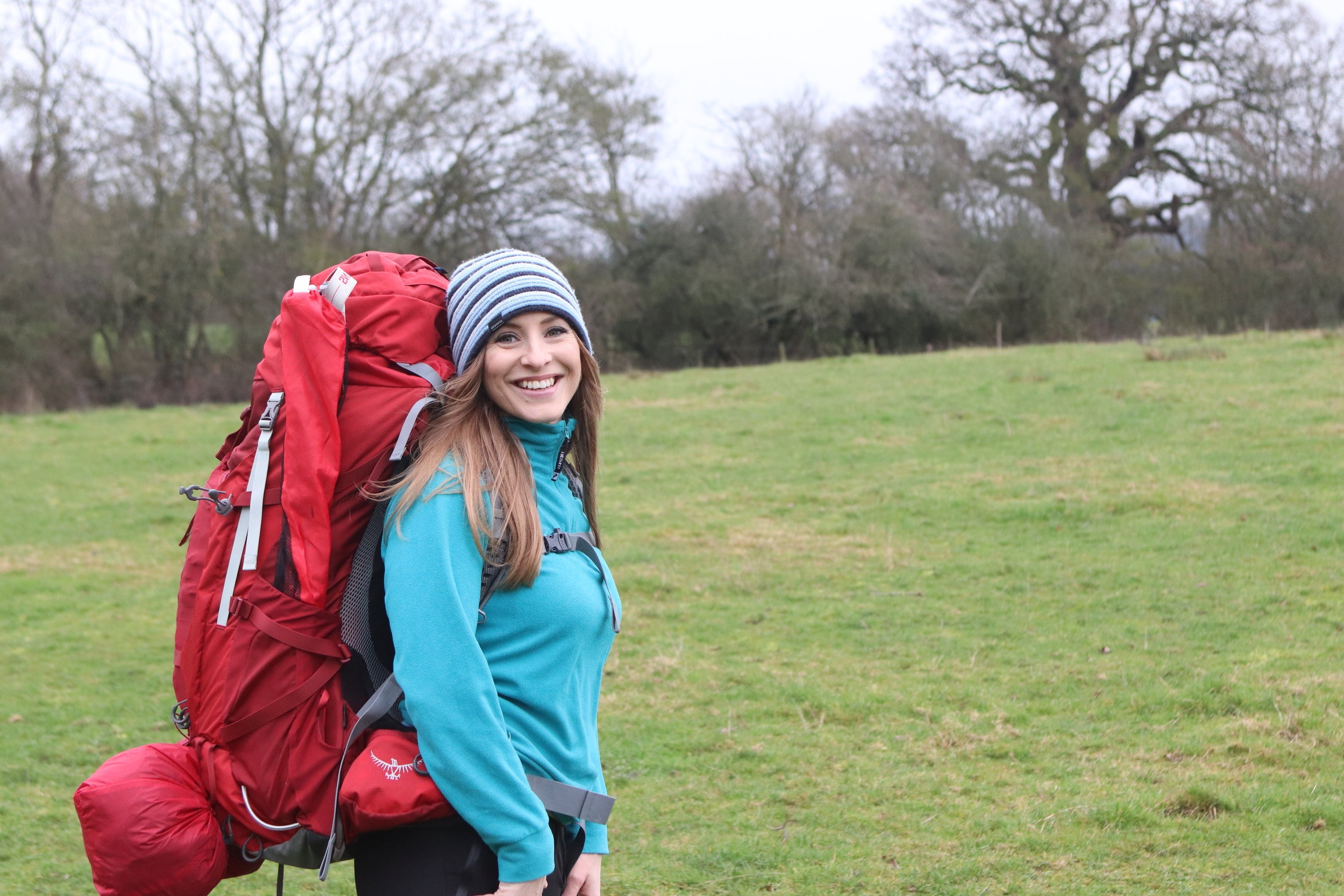 I discovered my passion for coaching while working in communications and public relations. I spent over 15 years in strategic communications, a large portion of which was spent in central government and then as a consultant.
What I enjoyed in these roles was working with colleagues and within teams: encouraging people to fulfil their potential; viewing challenging situations differently; and overcoming obstacles. My passion for developing individuals is what led me to coaching.
When I am not coaching, I love being outdoors, having adventures, and exploring new places in active ways. I feel most inspired and alive when exploring the world: from spending four months crossing the Australian outback in a 4x4 and living in a tent; kayaking and wild camping through the Saint Anna archipelago in Sweden; trekking the Himalayas and white water rafting in Nepal; or scuba diving in pristine waters in Indonesia - there's something indescribable about the magic of the outdoor world.
Getting out of my comfort zone in so many different ways has taught me more about the power and possibility of our minds than almost anything else. Adventure and outdoor activities can bring something extra exciting and different to some specially designed coaching sessions – particularly for the coaching multi-day intensives.
(Keep an eye out for more information about these experiences.)
My other passions include baking, and of course eating, beautiful cakes, carving up the dancefloor at parties, and spending time with loved ones. I have lived in London for the past 15 years, and spent two years living and working in Australia.