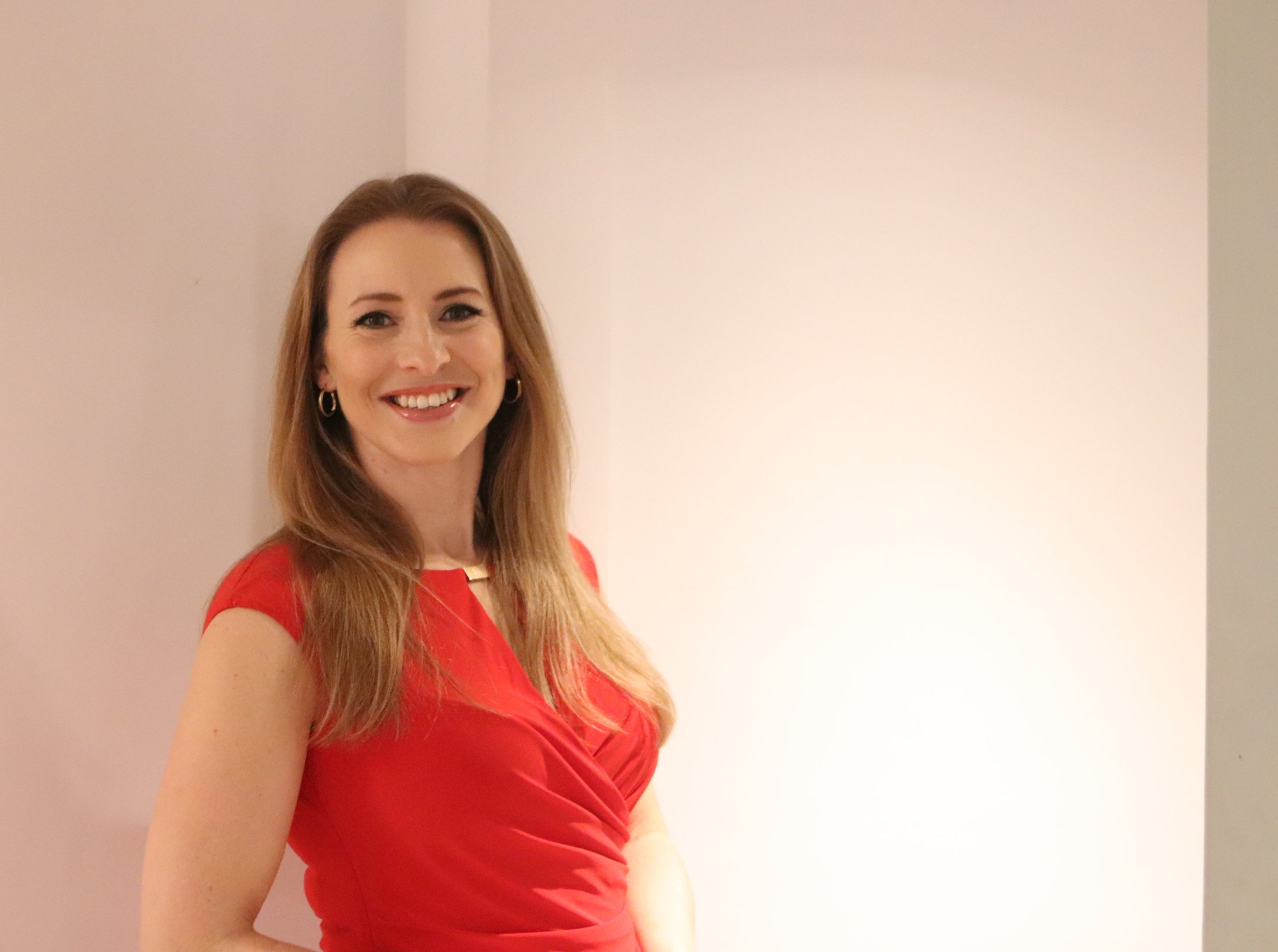 Coaching is designed for you to explore what you want to achieve in life, tap into your potential and build actionable plans to enable you to surpass your goals.
I specialise in individual coaching that stretches and challenges you, and above all, excites you.
Sessions are designed to guide you to tackle professional and personal challenges and obstacles – all with life-changing results.
I know that my clients are capable of greatness and I am passionate about helping my clients to remember that they are capable of greatness. I help them see the world in a way that then helps them take the actions they need to get there.
Watching the change my clients experience is an incredible privilege. To hear the delight in their voices as they tell me that through us working together they have tackled their biggest obstacle and it has made an exponential difference in their lives – that's the sort of change that motivates, energises and inspires me.
I coach people like you because I believe you've got what it takes and it's what you deserve.